"Everything is possible when nothing is real" (Living Colour)
THE REMODERN REVIEW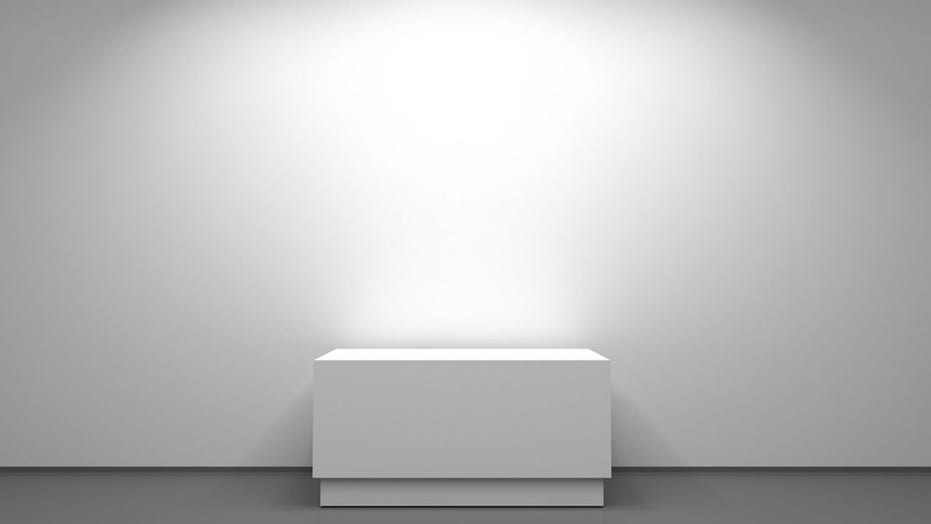 You Ain't Seen Nothing Yet:
The $18,000 "Immaterial" Sculpture
The art world is in a crisis of relevance these days. Just about the only time art gets attention outside the culture industry cocoon is when it can exemplify stupidity, envy, or a combination of the two.
Stupidity comes when a PR hungry artist performs a silly stunt, like taping a banana to the wall. Or puts their dirty unmade bed into a gallery. 
Envy is invoked when a stunning sales price is announced. Most understand a high value for rarity and quality, such as a presumed work by a master like Leonardo Di Vinci; the uncertain Salvator Mundi sold for $450 million in 2017. People wonder how anyone could have that much money to spend on something made just to look at, and imagine what they could do those kind of funds.
But usually the art selling for inflated…
View original post 1,078 more words